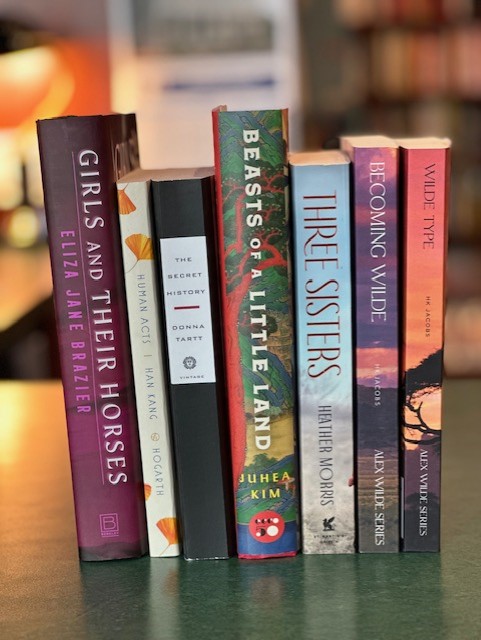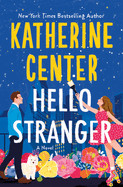 "Hello Stranger" by Katherine Center
Sadie Montgomery never saw what was coming . . . Literally! One minute she's celebrating the biggest achievement of her life—placing as a finalist in the North American Portrait Society competition—the next, she's lying in a hospital bed diagnosed with a "probably temporary" condition known as face blindness. But, as she struggles to cope, hang on to her artistic dream, work through major family issues, and take care of her beloved dog, Peanut, she falls into—love? Lust? A temporary obsession to distract from the real problems in her life?—with not one man but two very different ones. The timing couldn't be worse.
If only her life were a little more in focus, Sadie might be able to find her way. But perceiving anything clearly right now seems impossible. Even though there are things we can only find when we aren't looking. And there are people who show up when we least expect them. And there are always, always other ways of seeing.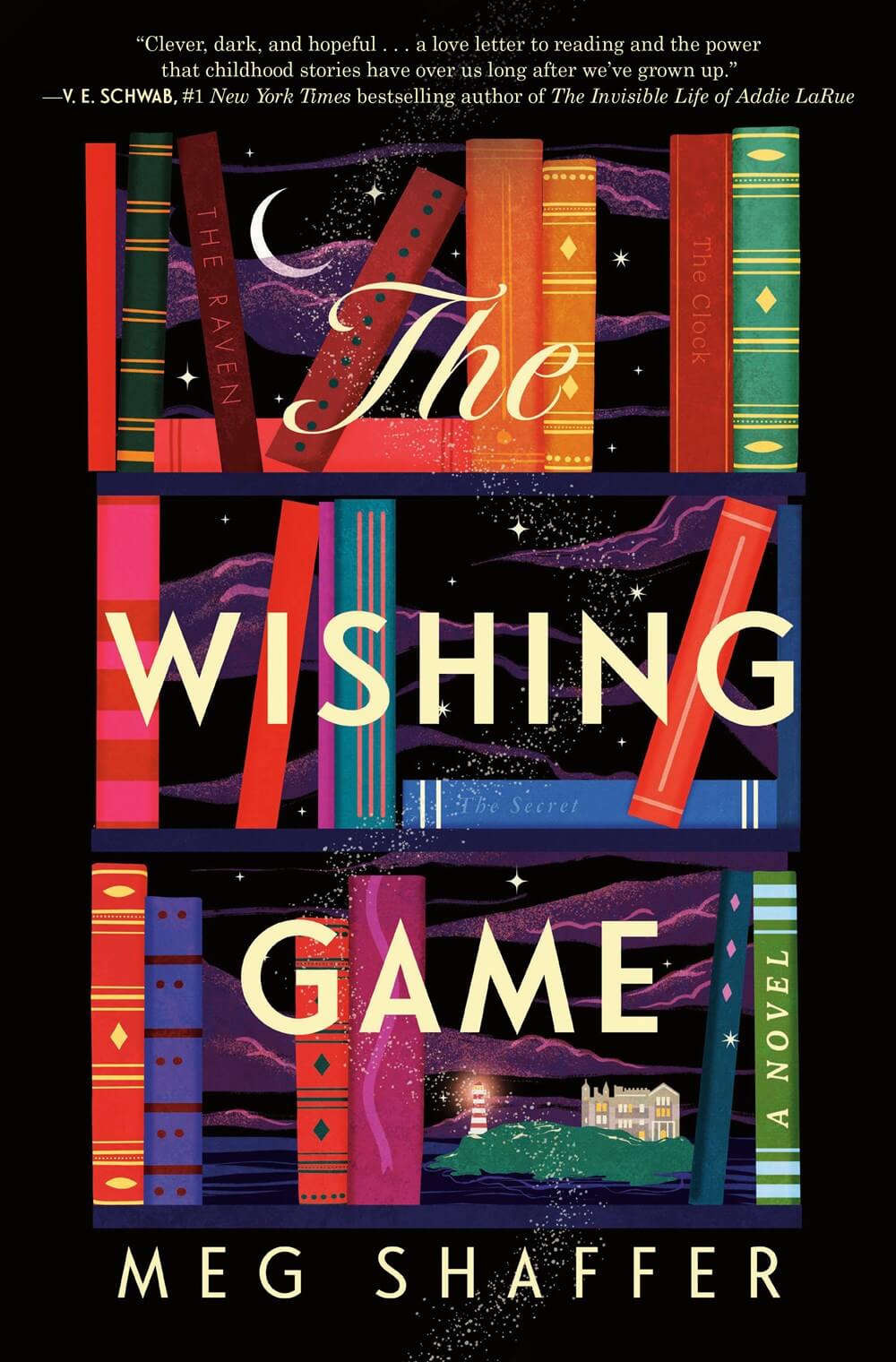 "The Wishing Game" by Meg Shaffer
Lucy Hart knows better than anyone what it's like to grow up without parents who loved her. Lucy would give anything to adopt Christopher, but even the idea of becoming a family seems like an impossible dream without proper funds and stability. Just when Lucy is about to give up, Jack Masterson announces he's finally written a new book. Even better, he's holding a contest at his home on the real Clock Island, and Lucy is one of the four lucky contestants chosen to compete to win the one and only copy.
For Lucy, the chance of winning the most sought-after book in the world means everything to her and Christopher. But first she must contend with ruthless book collectors, wily opponents, and the distractingly handsome (and grumpy) Hugo Reese, the illustrator of the Clock Island books. Meanwhile, Jack "the Mastermind" Masterson is plotting the ultimate twist ending that could change all their lives forever.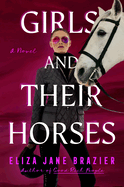 "Girls and Their Horses" by Eliza Jane Brazier
Set in the glamorous, competitive world of showjumping, a novel about the girls who ride, their cutthroat mothers, and a suspicious death at a horse show.
When the nouveau riche Parker family moves to an exclusive community in the heart of Southern California, they believe it's their chance at a fresh start. Heather Parker is determined to give her daughters the life she never had—starting with horses. She signs them up for riding lessons at Rancho Santa Fe Equestrian, where horses are a lifestyle. Heather becomes a "Barn Mom," part of a group of wealthy women who hang at the stables, drink wine, and prepare their daughters for competition. With the end of summer horse show fast approaching, the pressure is on, and these mothers will stop at nothing to give their daughters everything they deserve. Before the summer is over, lies will turn lethal, accidents will happen, and someone will end up dead.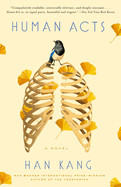 "Human Acts" by Han Kang
Amid a violent student uprising in South Korea, a young boy named Dong-ho is shockingly killed. The story of this tragic episode unfolds in a sequence of interconnected chapters as the victims and the bereaved encounter suppression, denial, and the echoing agony of the massacre. From Dong-ho's best friend who meets his own fateful end; to an editor struggling against censorship; to a prisoner and a factory worker, each suffering from traumatic memories; and to Dong-ho's own grief-stricken mother; and through their collective heartbreak and acts of hope is the tale of a brutalized people in search of a voice.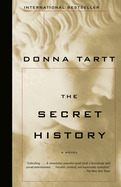 "The Secret History" by Donna Tartt
Under the influence of a charismatic classics professor, a group of clever, eccentric misfits at a New England college discover a way of thought and life a world away from their banal contemporaries. But their search for the transcendent leads them down a dangerous path, beyond human constructs of morality.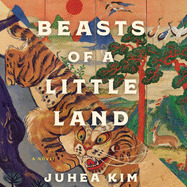 "Beasts of a Little Land" by Juhea Kim
In 1917, deep in the snowy mountains of occupied Korea, an impoverished local hunter on the brink of starvation saves a young Japanese officer from an attacking tiger. In an instant, their fates are connected. n the aftermath, a young girl named Jade is sold by her family to Miss Silver's courtesan school, an act of desperation that will cement her place in the lowest social status. When she befriends an orphan boy named JungHo, who scrapes together a living begging on the streets of Seoul, they form a deep friendship. As they come of age, JungHo is swept up in the revolutionary fight for independence, and Jade becomes a sought-after performer with a new romantic prospect of noble birth. Soon Jade must decide whether she will risk everything for the one who would do the same for her.
From the perfumed chambers of a courtesan school in Pyongyang to the glamorous cafes of a modernizing Seoul and the boreal forests of Manchuria, where battles rage, Juhea Kim's unforgettable characters forge their own destinies as they wager their nation's. Immersive and elegant, Beasts of a Little Land unveils a world where friends become enemies, enemies become saviors, heroes are persecuted, and beasts take many shapes.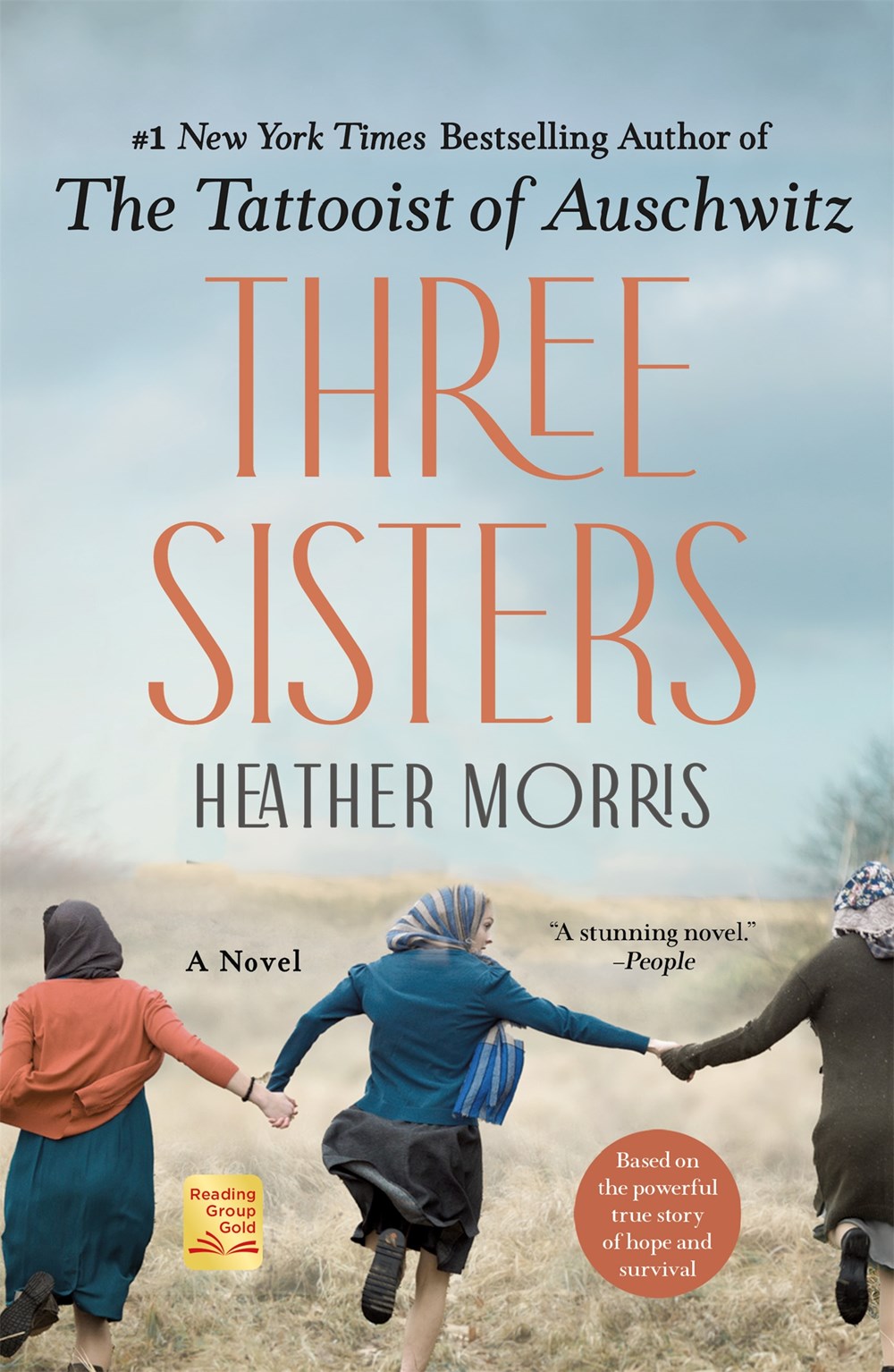 "Three Sisters" by Heather Morris
Against all odds, three Slovakian sisters have survived years of imprisonment in the most notorious death camp in Nazi Germany: Auschwitz. Livia, Magda, and Cibi have clung together, nearly died from starvation and overwork, and the brutal whims of the guards in this place of horror. But now, the allies are closing in and the sisters have one last hurdle to face: the death march from Auschwitz, as the Nazis try to erase any evidence of the prisoners held there. Due to a last-minute stroke of luck, the three of them are able to escape formation and hide in the woods for days before being rescued. And this is where the story begins. From there, the three sisters travel to Israel, to their new home, but the battle for freedom takes on new forms. Livia, Magda, and Cibi must face the ghosts of their past--and some secrets that they have kept from each other--to find true peace and happiness.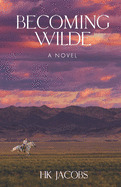 "Becoming Wilde" by HK Jacobs
Alexandra Wilde's life is beyond her wildest dreams. After a tumultuous year, she has returned to Botswana as a full-fledged pediatric ICU doctor and reignites a consuming romance with Ian Devall, the privileged philanthropist who has captured her heart. Her new position at the hospital is fraught with challenges as saving lives pushes her resourcefulness to the brink. Meanwhile, her connection with Ian deepens, and she realizes that forging a commitment with him will require a sacrifice she isn't ready to make. As she teeters on the precipice of decision, tragedy strikes and sends her into a spiral of grief where she must find hope in adversity...or risk losing everything she has become.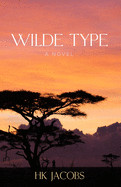 "Wilde Type" by HK Jacobs
Dr. Alexandra Wilde is brilliant, driven, and wholly dedicated to her profession. Caring for critically ill children has taken her across the globe from Mongolia to Haiti to her current assignment in Gaborone, Botswana. Her life is full of excitement, tragedy, and personal sacrifice with little room for anything or anyone else. She has always welcomed any adventure...except for the one wearing the face of billionaire mining heir and international playboy, Ian Devall. He is arrogant, charming, and utterly disenchanted. However, when circumstances thrust him into her life, she is captivated by a glimpse of his deeper character and drawn into a blazing romance. An ensuing path of self-discovery leads her to reopen the wounds of her past, and she must choose between the life she always imagined...or one she never dreamed was possible.