A book is a gift you can open again and again.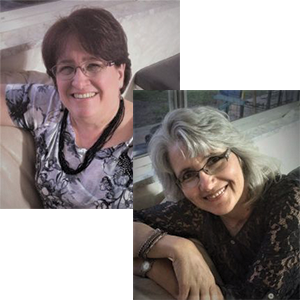 Elke Lakey & DJ Fronimos
November 12
2:00 - 4:00 pm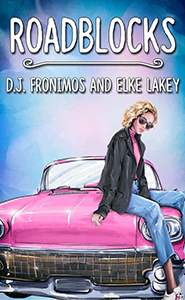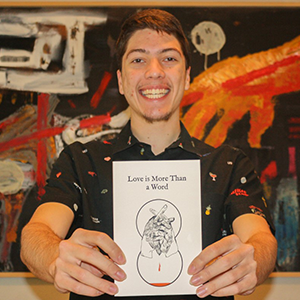 Zachary Rhiger
November 19
2:00 - 4:00 pm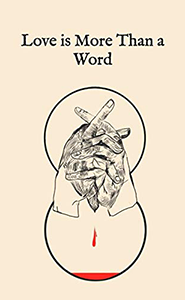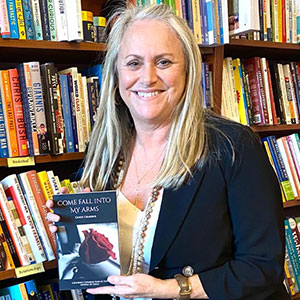 Cindi Graeber
November 19
11:00 am - 1:00 pm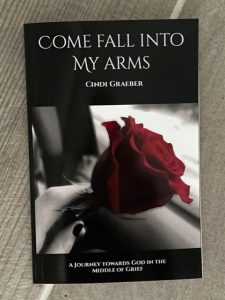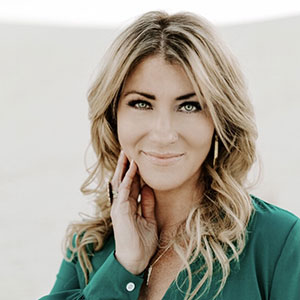 Juliette Dugger
November 26
1:00 - 3:00 pm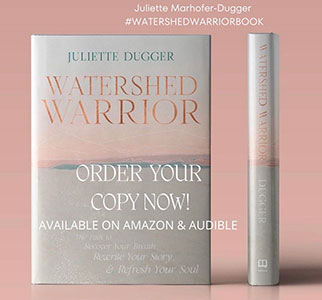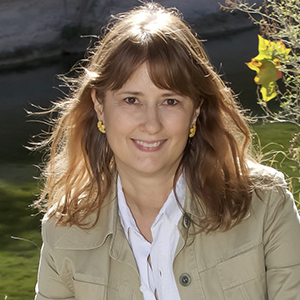 Elizabeth McGreevy
December 3
2:00 - 4:00 pm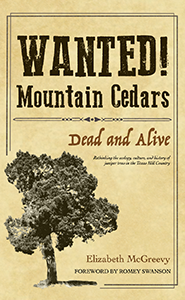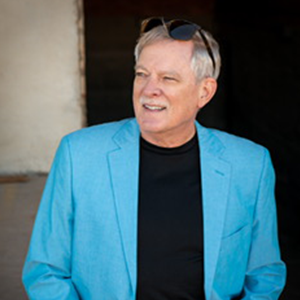 Patrick Hanford
December 10
1:00 - 3:00 pm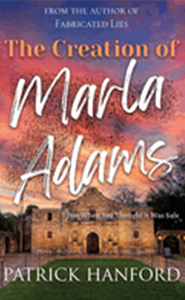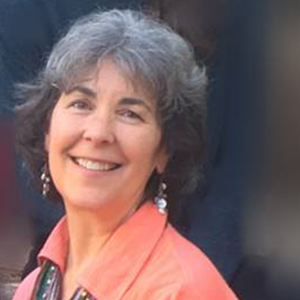 Jean Nunnally
December 17
1:00 - 3:00 pm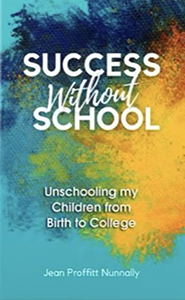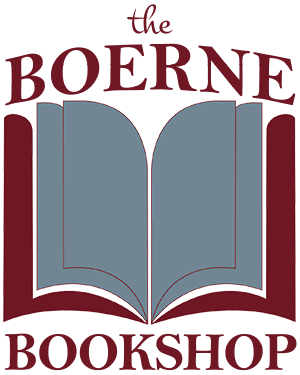 The Boerne Bookshop
The Boerne Bookshop is an exciting new bookstore in the heart of historic Boerne. We focus on a high-quality experience with books that appeal to all readers. Having a wide range of topics and an eclectic mixture in all areas is a point of pride for us. We want to both provide the books our customers are seeking and expose them to books that will intrigue them. To this end we seek to engage with our customers on what they read and the topics that interest them. And if we don't have something you want, we can get it.
As a supporter of our community, owner Dale Adams seeks to develop activities and connections that promote reading and the personal development that goes along with literary pursuits, including author signings and a particular emphasis on local authors and topics. The reading community in Boerne is incredibly diverse and we want to celebrate all of it. Join us as we explore, remember, learn, and are entertained by the world of books.
Our shop is at the back of the wonderful 153 Main shopping venue. With an historic flair, this setting gives our customers a relaxing and casual environment to examine our merchandise at their leisure. And with an extensive children's section that includes a BRIO play area, parents can shop as their little ones drive trains over bridges and through tunnels.