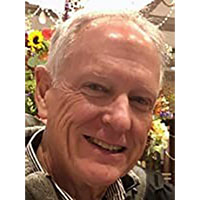 David Martin Anderson is an American novelist, entrepreneur, and community activist. In 1997, after selling his second startup long distance telecommunications company, he began his writing journey. Writing, for David, is a learning process limited only by one's imagination. Best known for his popular historical fiction novels, his books, The Last Good Horse and Beauty Butte, were named finalists for the coveted Faulkner-Wisdom awards. David lives in the Texas Hill Country with his wife, Mary.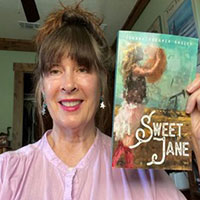 Retired from a career in nursing, Joanne devotes her time to writing fiction. She lives in the Texas Hill Country on a small ranch with her husband and three rescue terriers. Don't miss her upcoming novel, Just One Look, coming June 24, 2021.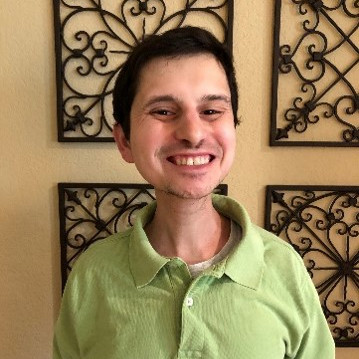 Mark Giardinelli
Mark Giardinelli is a 2012 graduate of Concordia University Texas where he got a degree in Communications. He is a year-round volunteer on the team for Operation Christmas Child as a Prayer Mobilizer. Operation Christmas Child sends shoeboxes from the West to children around the world and introduces them to Jesus in that way. Mark likes to run and read, but his greatest passion is to know Jesus and tell others about Him, especially children.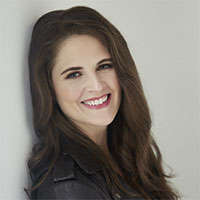 HK Jacobs grew up in a small town in southeast Texas and graduated from Baylor College of Medicine. As she advanced in her medical training, she moved farther and farther away from home—soaring on newfound wings but firmly grounded in her roots. Over the last decade, she has traveled the globe to provide medical care and education for developing pediatric ICU's in low-middle income countries, an investment that is her life's passion. She currently resides in Texas where she continues to balance the many roles in her life—mother, physician, humanitarian, dreamer, and now author.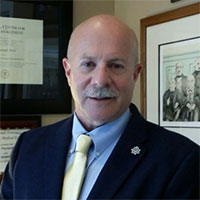 Dr. Martinelli is a retired San Jose, CA police detective, a nationally renowned forensic criminologist and death investigator who leads the nation's only multidisciplinary Forensic Death Investigations Team. Ron enjoyed an exciting and diverse career in law enforcement and remains active as a much sought-after expert in the legal, forensic and law enforcement communities. Ron and his wife Linda reside on a ranch in the Texas Hill Country, where they raise champion bucking bulls for competition in the Professional Bull Riders circuit. The couple frequently travel the world for work and pleasure. Ron is a prolific writer and a popular author in the law enforcement and forensic community.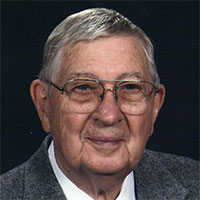 Ed Mergele, a sixth generation Texan, has lived in Kendall County, Texas with his wife, Mary Lou, for over 50 years. He majored in history at the University of Texas and was a staff writer for the first Handbook of Texas at UT. Ed proudly served his country in the U.S. Navy during World War II and the Korean War. He is a published author of many military and southwest historical books, newspaper articles, and short stories.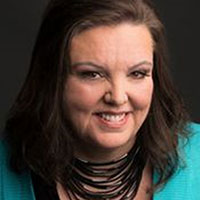 A seventh generation Texan, Jolene's life, much like her stories, is filled with family, faith, and all of life's wonderful messiness. She teaches art in downtown San Antonio and enjoys living in the Texas Hill Country.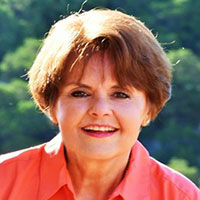 Phyllis Clark Nichols and her husband, Bill, make their home in Boerne, TX. They enjoy the arts, traveling, reading, writing, and spending time with interesting people. Phyllis grew up studying music and reading books. She helped to found KALEIDOSCOPE Network, Inc., a national cable television network featuring health and disability programming. Phyllis has also been a recording and concert artist appearing for state conventions, conferences, civic groups, and churches. She now spends her time writing, serving her church, doing short-term missions, and serving on numerous boards and advisory boards.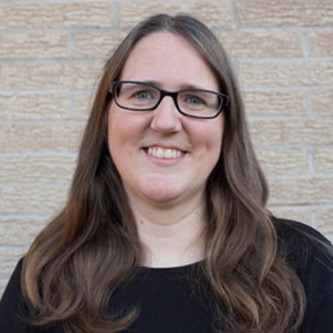 Melanie Snitker is a USA Today bestselling author who writes contemporary inspirational and sweet romance stories focused on faith, love, and family. She has enjoyed writing fiction for as long as she can remember. Melanie lives in Texas with her husband and two children, who keep their lives full of adventure.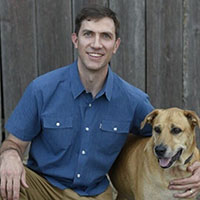 Kevin Thompson
Kevin Thompson lives in the Texas hill country with his wife, Sarah, and their five school-aged kids. He formerly served as chief of staff for Texas Representative Dan Branch and has spent the last ten years writing a regular column in his local paper. He studied communication and ministry at Abilene Christian University before completing an MBA at The University of Texas at Austin. Thompson is now in commercial lending. He and Sarah have roots in Tennessee, but, like volunteers before them, they now fight for freedom in Texas.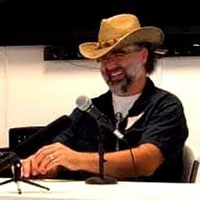 Jason M Waltz reads, writes, edits, publishes, and promotes heroic storytelling. Jason believes in being inspired by heroes and in inspiring others through sharing heroes in writing, especially with our youth and potential leaders. He has published numerous heroes at Rogue Blades Entertainment (RBE), and he is honored to further explore the concept of heroics through the nonprofit Rogue Blades Foundation (RBF). Jason is also an experienced facilitator of writing and publishing advice through public presentations at libraries, schools, writing camps, and other venues in programs, seminars, writing clubs, and extracurricular activities covering most forms of storytelling.